Premium Fulfillment's
Our premium fulfillment model is designed to increase donations to your campaign while lowering your cost of overhead and fulfillment. The idea is to entice your donors to give a little more by rewarding them with a product as your way of thanking them for their support.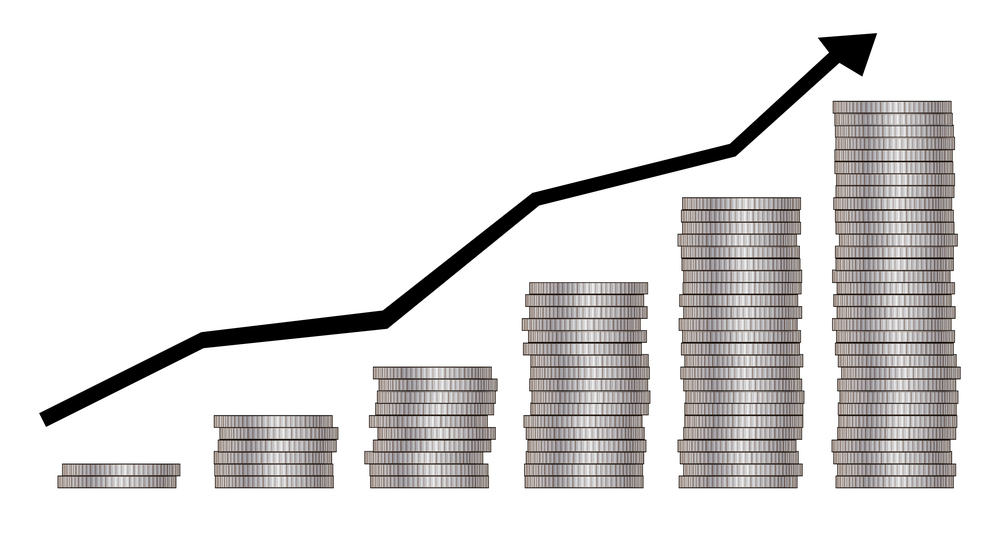 How Does it Work?
Collect your donations using any method you see fit. Whether you use email lists linking to an online donation portal, or simply ask for donations at signature gathering events or rallies, it doesn't matter. But when you ask for donations, offer a reward. For example, your email would say something like: "Donate $10 or more and receive this magnet as our way of saying thanks!"
Once you have collected your donations, you simply send us a list of the donors, their addresses, and the product they are to receive.
We ship the products to your donors.
Why Choose This?
We strongly recommend this low-risk, high-reward system for any organization that's interested in starting up a merchandise-based fundraising program for these four reasons:
Proven, working model. PBS and NPR have been doing this for decades. Tigereye offers this same recognizable and trusted program to political campaigns and labor organizations.
Use your current donation channels. If you're soliciting and collecting contributions on the internet now you're already halfway there. No new software or technology to learn and integrate.
Low cost. Your only investments are in the costs of fulfillment, postage, and the products themselves. You can even use your early returns to gauge your inventory purchasing needs.
Hands-off operation. Just send Tigereye the list of donors and their mailing addresses. We take care of everything else.
Benefits of Premium Fulfillment's vs. Online Store
No setup costs.
No up-front cost – Products can be ordered after you collect donations.
Less product overhead – You will know how many products you'll need, allowing you to order only that amount (minimum order quantities do apply to most products).
Lower fulfillment costs – Because these items will be fulfilled in a more streamlined, efficient manner, your cost for fulfillment will be greatly reduced.
Do You Have a Custom Job You're Needing a Quote For?