About Tigereye
Welcome to Tigereye Promotions, LLC, your number one source for all things Union/American made. We're dedicated to giving you the very best of products with a focus on professionalism, speed, and competitive prices.
Founded nearly 40 years ago, Tigereye Promotions, LLC has come a long way from its beginnings in the Ohio countryside. When we first started out, our passion drove us to service clients from the surrounding area to national campaigns and groups. Tigereye Promotions, LLC can offer you competitive prices on our products, as well as, having years of experience servicing our customers. We now serve customers from not only our local area, but nationally as we. We are thrilled that we're able to turn our passion into increased funds and awareness for our clients.
We hope you enjoy the many products we offer as much as we enjoy offering them to you. If you have any questions or comments, please don't hesitate to contact us!
Sincerely,
Team Tigereye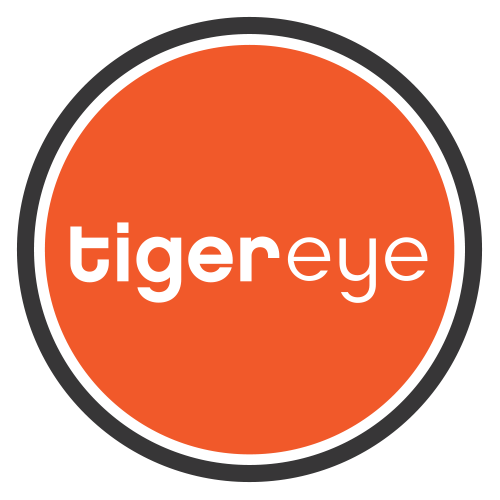 Do You Have a Custom Job You're Needing a Quote For?