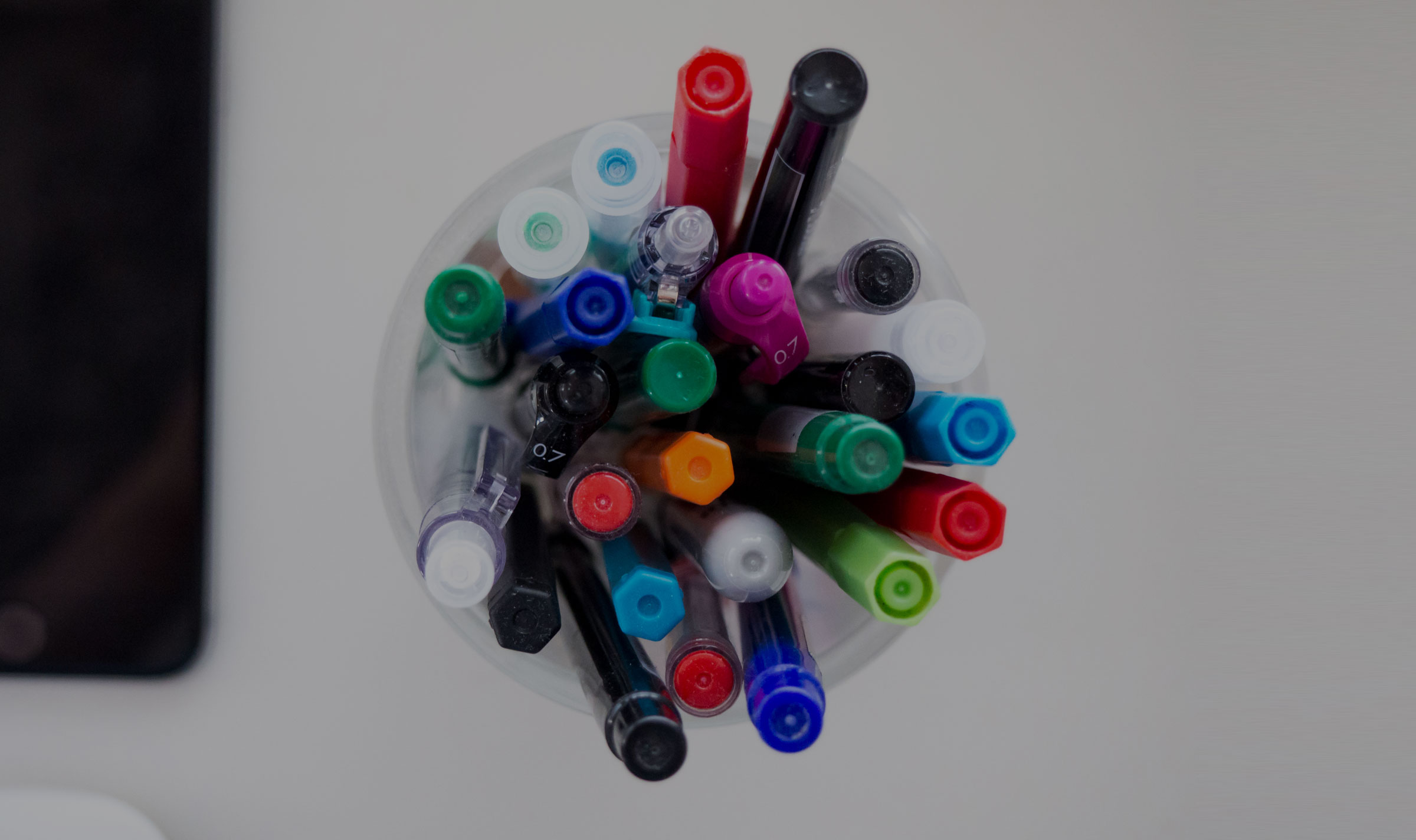 Shop Our Pen Selection Today
SHOP PENS
LET YOUR LOGO DO THE WRITING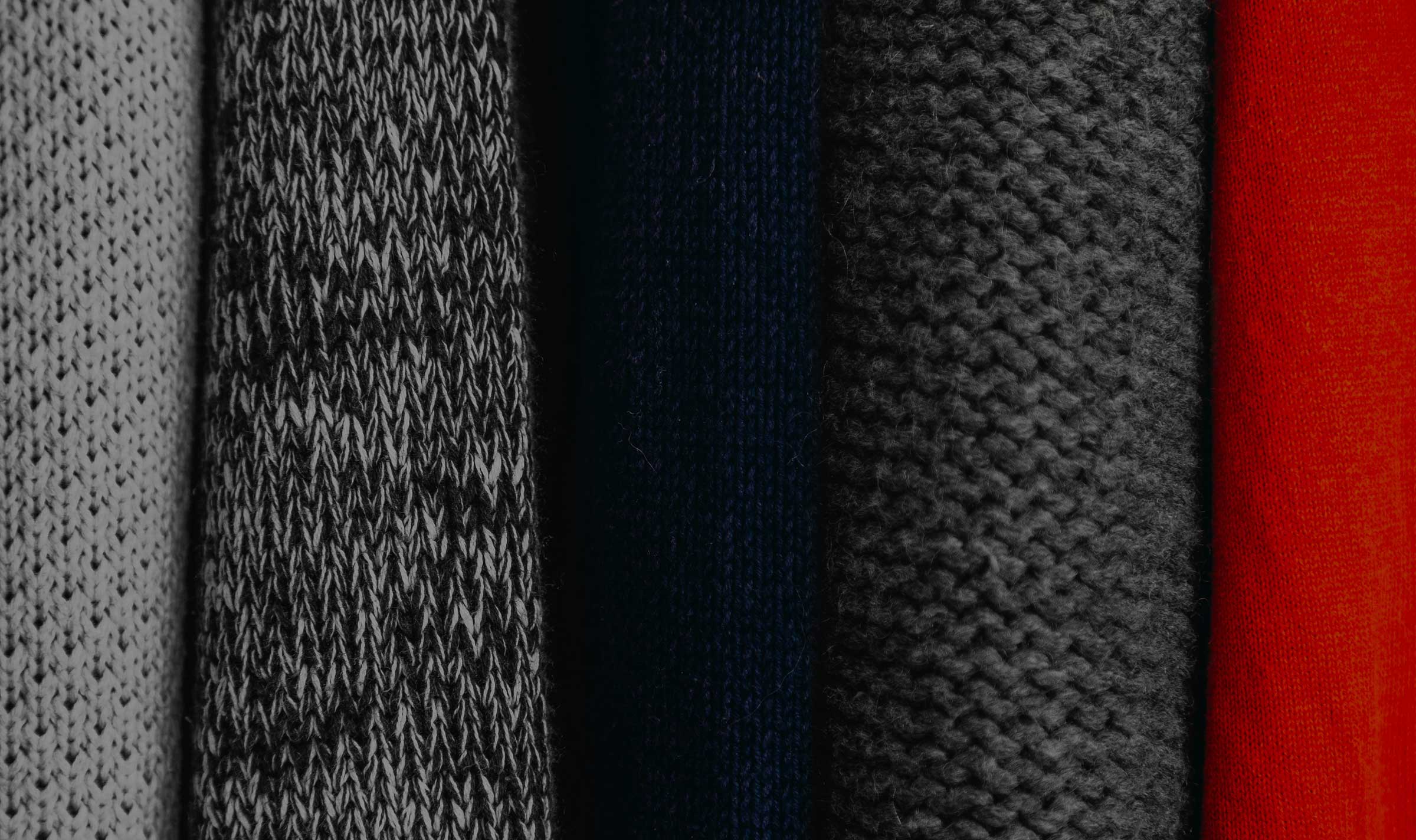 NEED A LOOK TO FIT YOUR BRAND?
Shop Our Wide Selection of Apparel
BROWSE APPAREL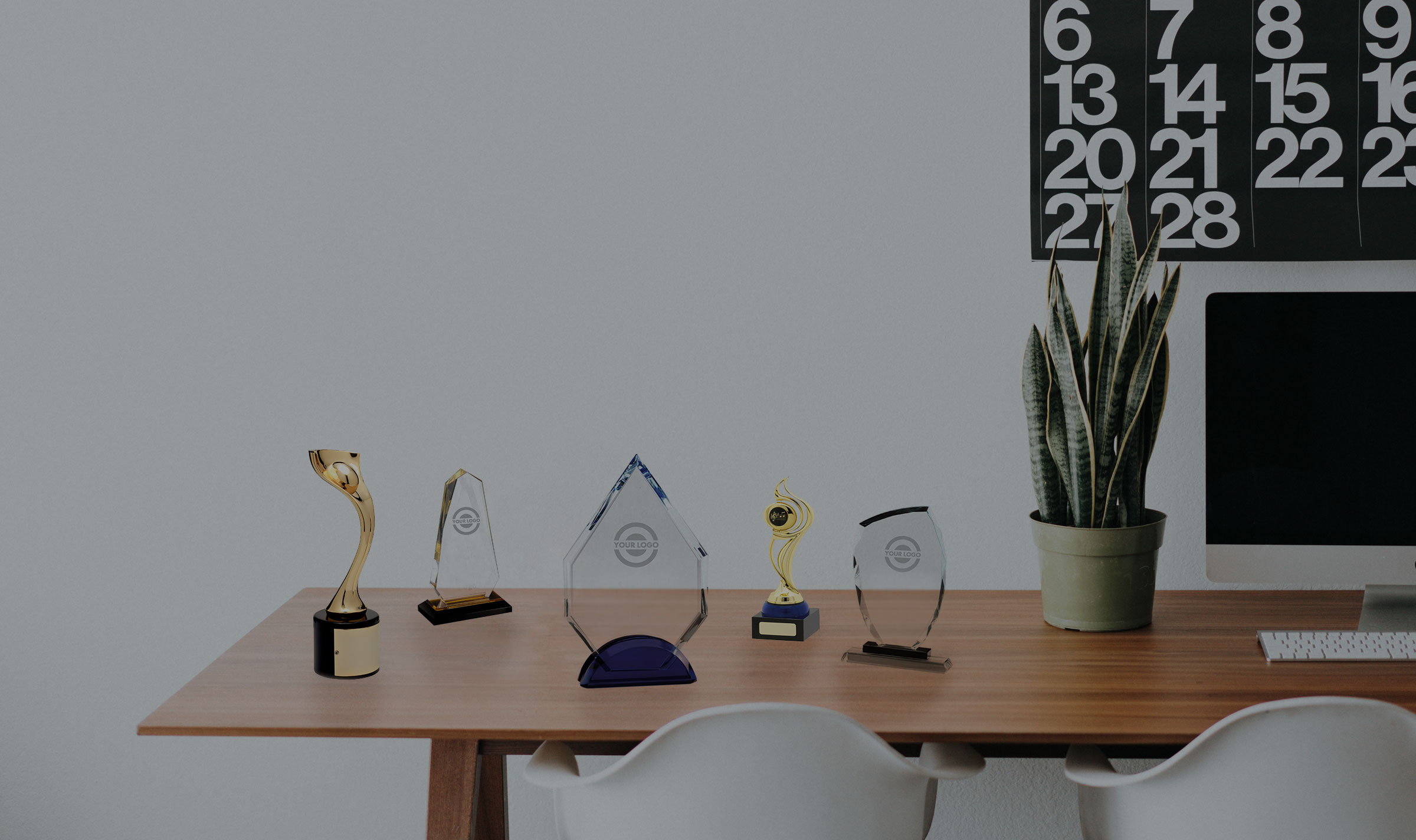 CELEBRATE ACHIEVEMENTS
Find the right awards to celebrate your big milestones
LET'S CELEBRATE!
Tigereye is THE source for Made in USA, Union Made, and Eco-Friendly promotional items
Tigereye Promotions, LLC
Welcome to Tigereye Promotions, LLC, your number one source for all things Union/American made. We're dedicated to giving you the very best of products with a focus on professionalism, speed, and competitive prices.
OUR WORK
Experience and Expertise Combine For Stunning Success.
What Our Customers Are Saying…
David Kolbe
"As the current political director of the Iron Workers and former political director of the Ohio AFL-CIO, I have had the opportunity to work with Tigereye. My experience with them over the past 10 years has always been positive."
Ned Ruthrauff
"Tigereye was truly a partner assisting with design, branding, product assortment and inventory which allowed the campaign to focus on electing the candidate. They were instrumental in helping us turn the voters' enthusiasm for Jerry into campaign contributions."
Stacey E. Keller
"Tigereye, from their leadership on down, understands the meaning of integrity in the workplace and they practice it in their everyday contact with customers."
Bonnie Rice
"Tigereye's staff has always been on top of every issue and concern that I may have and they are prompt and courteous in their response."
Martin J. Dunleavy
"The scope of American made products offered by Tigereye is second to none and the unionized workforce take pride in their work and think of themselves as part of a movement as well as proud employees of a great company."
Pete Dagher
"Tigereye was our marketing partner in promoting the Obama candidacy. They are a major reason why we won, and won big."
Chris Redfern
"Tigereye has been a good working partner with Ohio Democrats for many years. In many instances they went above and beyond expectations to provide solutions to last minute needs."
Do You Have a Custom Job You're Needing a Quote For?