Fundraising
We don't have to tell you what a crucial role money plays in an organization's operations. Tigereye has devised a way to take traditional campaign expenses – promotional products, apparel, signs, etc. – and turn them into a source of income. By offering merchandise in exchange for contributions, your donors' investments essentially mitigate the cost of the materials, all while helping you spread your message.
Tigereye offers two channels for merchandise-based fundraising: premium appeals and online stores.
Premium appeals are the same kind of fundraising that PBS and NPR have been doing for decades. We've taken that time-tested "thank you gift" model and offered it to political campaigns and labor groups. This simple yet effective method of fundraising has been shown to work for organizations of all sizes and purposes, delivering an increase in average contribution size and broadening the donor base.
The store model was developed and perfected for the Obama campaign in 2008 and is very effective for organizations with a large, established base (such as a national campaign or a regional labor union) or groups founded around a hot-button issue (such as a ballot initiative campaign or rights advocacy group). Our storefront system seamlessly integrates with your existing web site and is an impressive component of a well-developed internet strategy.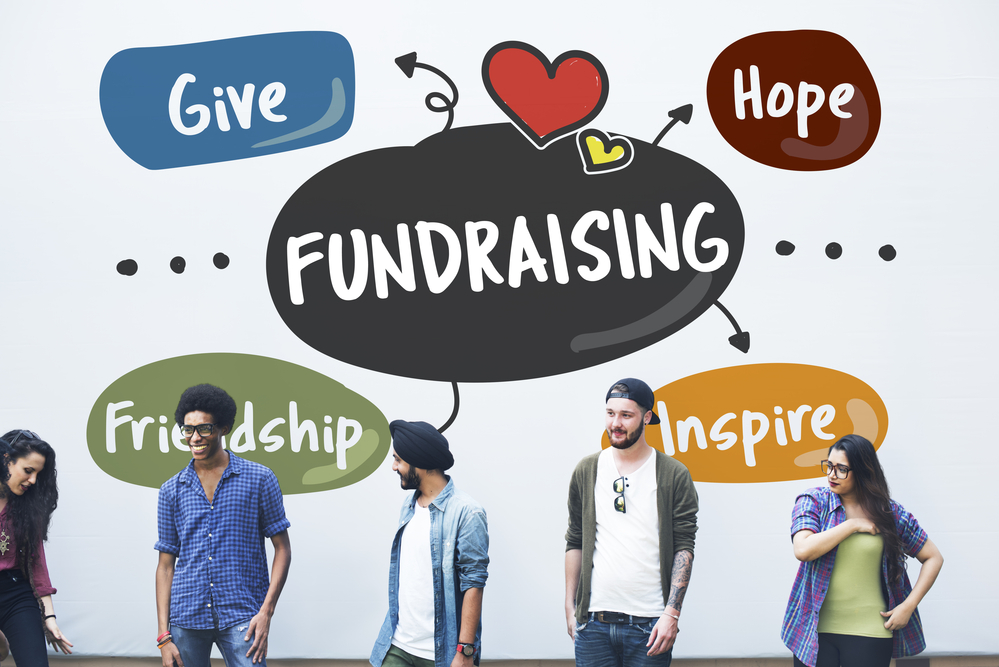 Do You Have a Custom Job You're Needing a Quote For?